Postet av Bergen Kickboxing Klubb den 28. Mar 2022
Bergen Kickboxing Club offers refugees from Ukraine free training for children, youth and adults throughout 2022.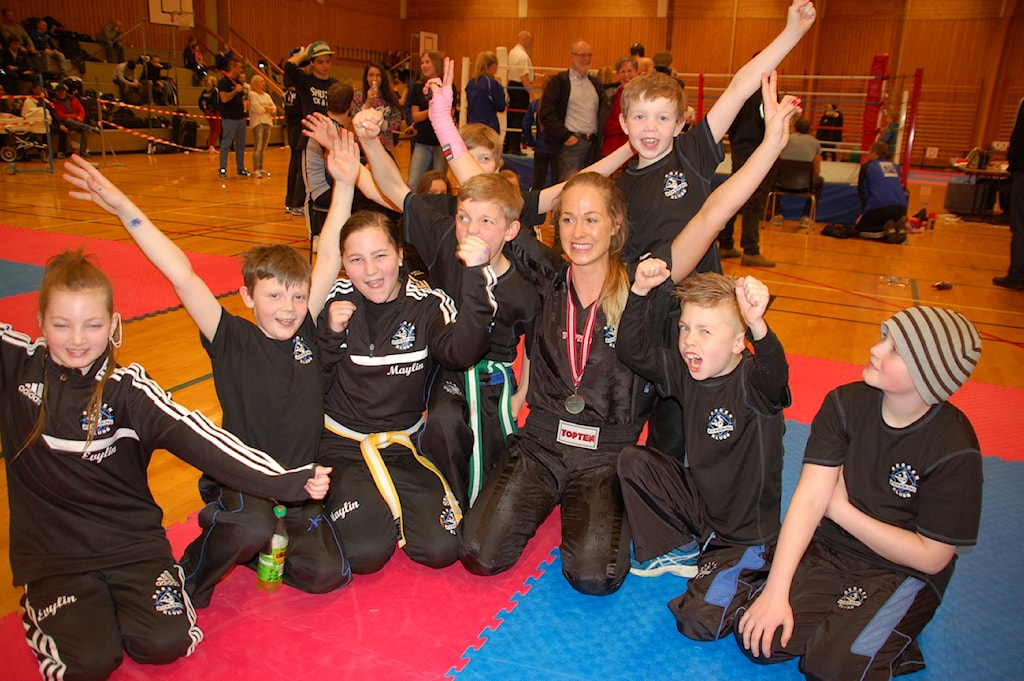 If you are interested, do not hesitate to contact us. Together we will find the best group for you to join.
Contact person: Eirik Gundersen. Phone +47 40 82 82 80
Welcome.
---
Kommentarer
Logg inn for å skrive en kommentar.